If you have a question or comment not related to existing customer technical support or product demos, please fill out the form below and we will respond as soon as possible.

Auto-Graphics, Inc.
10535 Foothill Blvd., Ste. 200
Rancho Cucamonga, CA 91730
(800) 776-6939 toll-free
(909) 595-7004 local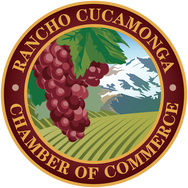 © 2021 Auto-Graphics, Inc.