We believe in a collaborative, hands-on approach with our customers — you will always be treated like family. We offer a variety of direct training and support resources, and are always available to you for one-on-one assistance.
HeLP DESK REQUEST
Our help desk form is currently under construction as we transition to a new customer portal service.
In the meantime, you may continue to contact Customer Service as usual at the phone number or email address above.

Auto-Graphics, Inc.
10535 Foothill Blvd., Ste. 200
Rancho Cucamonga, CA 91730
(800) 776-6939 toll-free
(909) 595-7004 local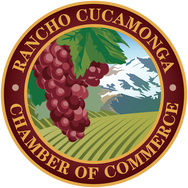 © 2021 Auto-Graphics, Inc.